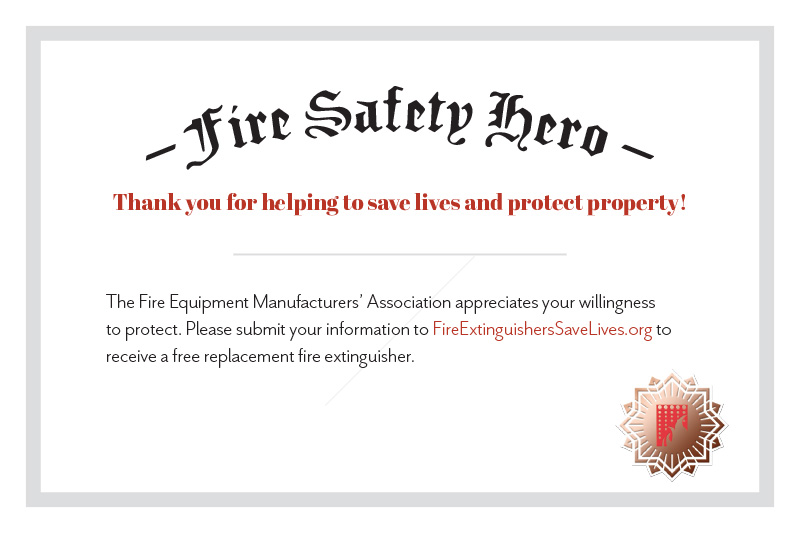 Congratulations to our Fire Safety Hero Award winner, Blaze F. Here's their fire safety story submitted on our website.
My tractor started on fire caused by electrical issue. My wife used 2 fire extinguishers. And held fire at bay [until] fire [department] came. Not a total loss [thanks] to my wife's fast acting.
Fire department was called | Luthersville, GA F.D. responded.
Story submitted by Blaze F. of Gay, GA.
---
Submit your own story, or nominate a Fire Safety Hero you know here, for a chance to be featured and receive a replacement fire extinguisher.